Hypersensitivity and hypocrisy reduce leftist critics of Israel to collaborators
The most disturbing aspect of the U.S.'s subservience to Israel is that it has gone on for so long. Ever since Harry Truman accepted that $2 million bribe to support the "creation" of Israel in 1948, Israel and its multi-tentacled lobbies have extorted hundreds of billions of dollars in military and other forms of tribute, which it uses to terrorize and murder of civilian populations; meanwhile, tens of millions of Americans go without medical insurance, livable housing, honest banking or decent education.
Thanks to the coercive power of the Lobby, the U.S. is no longer even recognizable as a republic. "Congress," as Pat Buchanan famously observed, "is Israeli occupied territory." This occupation is so blatant and unapologetic that one might have expected popular uprisings and demands for treason trials long before now, but zionist subversion has become so normalized and pervasive that it is invisible, even accepted, by the mass public.
Spirited exchange with guest host Greg Mccarron on a wide range of topics, especially the fiction of Russia's hacking the 2016 election.

Interview with Ryan Dawson about the zionist targeting of Iran and how Saudia Arabia and Israel are both illegitimate.
Bookstore

click here to order
---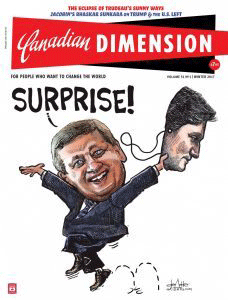 ---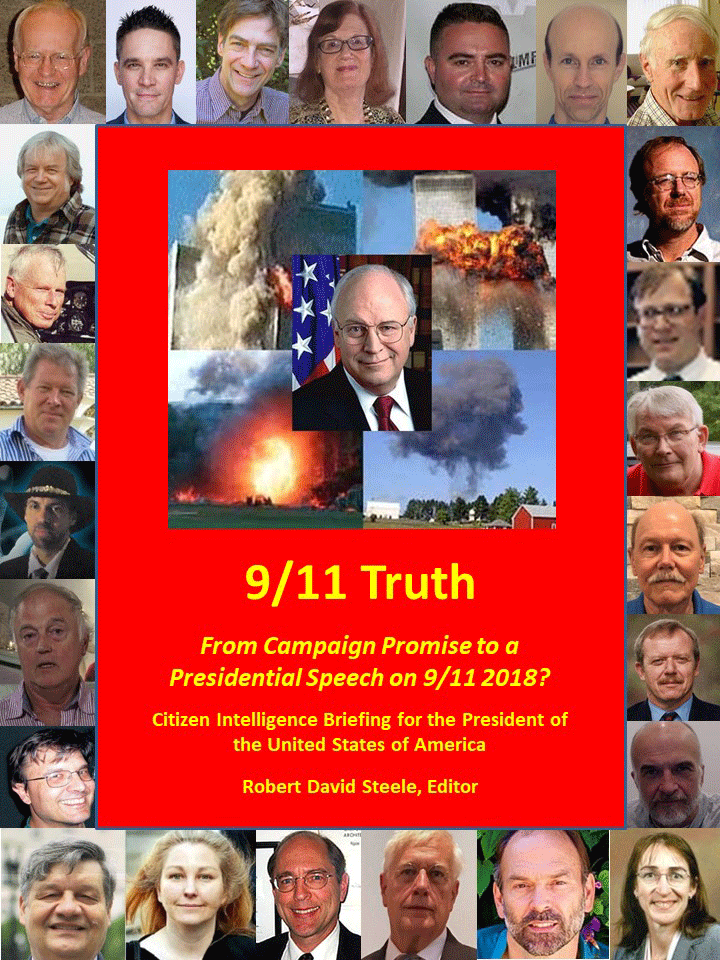 This collection of 27 memoranda edited by Robert Steele, featuring my summary of The Host and The Parasite in the epilogue, provides the president with all he needs to call for an investigation into the events of Sept. 11, 2001.

GET PDF FROM WEBSITE
---
UN Report on Israel's Apartheid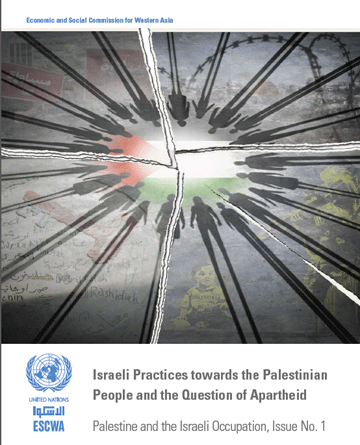 Because of Isramerican intimidation, this report on the repressive nature of Israel's occupation has been deleted from the UN website. You can beat the censors by downloading a copy here.
Vancouver Library Presentation