FROM THE ARCHIVES
The media anesthetizes our minds to make us embrace war as freedom and fraud as fact
In his famous novel 1984, George Orwell introduces us to "Newspeak," the pseudo-language by which the Ingsoc (English Socialist) government of Oceania, led by Big Brother, sabotages independent thought and imposes a repressive conformity on the public.
"The purpose of Newspeak," wrote Orwell, "was to make all other modes of thought impossible. It was intended that when Newspeak had been adopted once and for all, and Oldspeak [standard English] forgotten, a heretical thought… would be literally unthinkable."
For example, in Newspeak, "liberty and equality," are reduced to "crimethink"; "free" only has the sense of "without" as in "free from" something; "dissent" is "thoughtcrime." Syme, a senior editor of the 11th edition of the Newspeak Dictionary proudly describes the purpose behind this linguistic destruction: "The whole climate of thought will be different. In fact there will be no thought, as we understand it now. Orthodoxy means not thinking—not needing to think. Orthodoxy is unconsciousness."
Rapid -fire analysis with host Kevin Barrett on a wide range of topics, especially the California fires, Jewish America and Saudi assassins

Interview with Kevin Barrett about the threats posed by censorious, left-wing moralists, and I get into a "discussion" with a Trump worshipper. (2nd hr.)
Bookstore

click here to order
---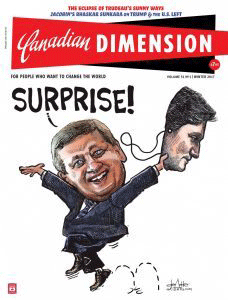 ---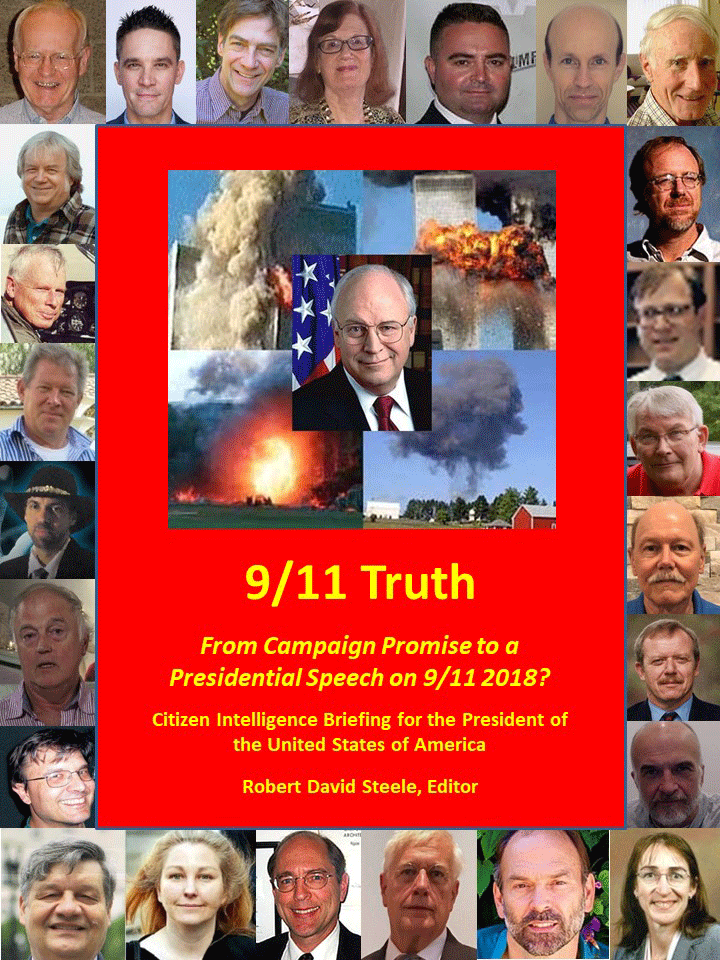 This collection of 27 memoranda edited by Robert Steele, featuring my summary of The Host and The Parasite in the epilogue, provides the president with all he needs to call for an investigation into the events of Sept. 11, 2001.

GET PDF FROM WEBSITE
---
UN Report on Israel's Apartheid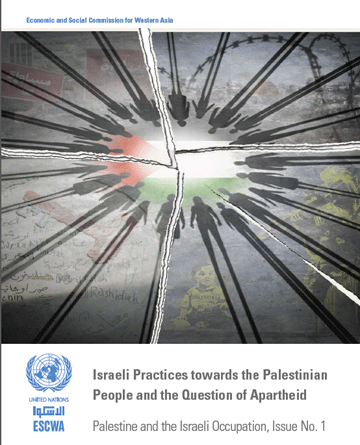 Because of Isramerican intimidation, this report on the repressive nature of Israel's occupation has been deleted from the UN website. You can beat the censors by downloading a copy here.
Vancouver Library Presentation