B.C. government a Royal farce
More than a month after the provincial election and British Columbia's government is still in limbo. First, absentee ballots had to be counted and recounts done to confirm Election Day results—Liberal 43, NDP, 41, Green, 3. Next, Green Party leader Andrew Weaver took his time pledging his party's support for John Horgan's NDP. Then, on May 29, Horgan and Weaver submitted a 10-page document to the Office of the Lieutenant Governor attesting that they had an arrangement to provide B.C. with stable government for four years. In fact, it is the only viable governing scenario because Liberal Premier Christy Clark could not strike a deal with the Greens.

Interview with Russell Scott evaluating the first 3 weeks of Trump's presidency and whether it is already beyond repair.
Interview with Kevin Barrett (from 54:00) about the imbecility of Donald Trump and the odds of him not serving out his term.
Bookstore

click here to order
---
UN Report on Israel's Apartheid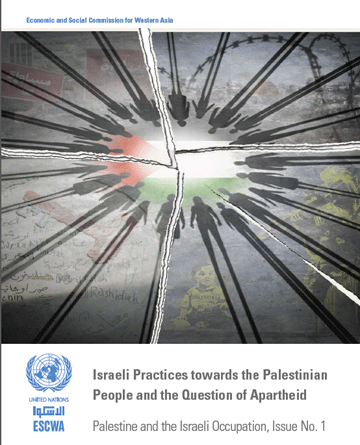 Because of Isramerican intimidation, this report on the repressive nature of Israel's occupation has been deleted from the UN website. You can beat the censors by downloading a copy here.
Vancouver Library Presentation