America is staring into the abyss and preparing to jump
A wise man once taught me: "Nobody is completely useless; at worst he can be held up as a bad example." It is in that spirit of hopefulness and constructive criticism that I come to praise Donald Trump (or "Drumpf"), not to bury him. Thanks to Trump, this electoral silly season has generated some of the most relevant analyses about U.S. politics, the kind of commentary that we should have started in 1980. Regardless of how one feels about Trump, his candidacy is profoundly significant.
Thirty or 40 years ago, Trump would have been laughed off the political stage. Bombastic, bloviating, buffoonish and in love with his own self-importance, he has morphed into The Great Attractor for voter anger.
Interview with Kevin Barrett about Donald Trump's fascism, and how the spectre of a Hillary Clinton victory would be immeasurably worse.

Guest of Martin Strong on The Indie News Hour discussing Donald Drumpf, the rise of fascism in the U.S. and the criminality of Translink's Faregates (from 28:40)
\
DEFAMATION

ON TRIAL

vs.
Justin Harper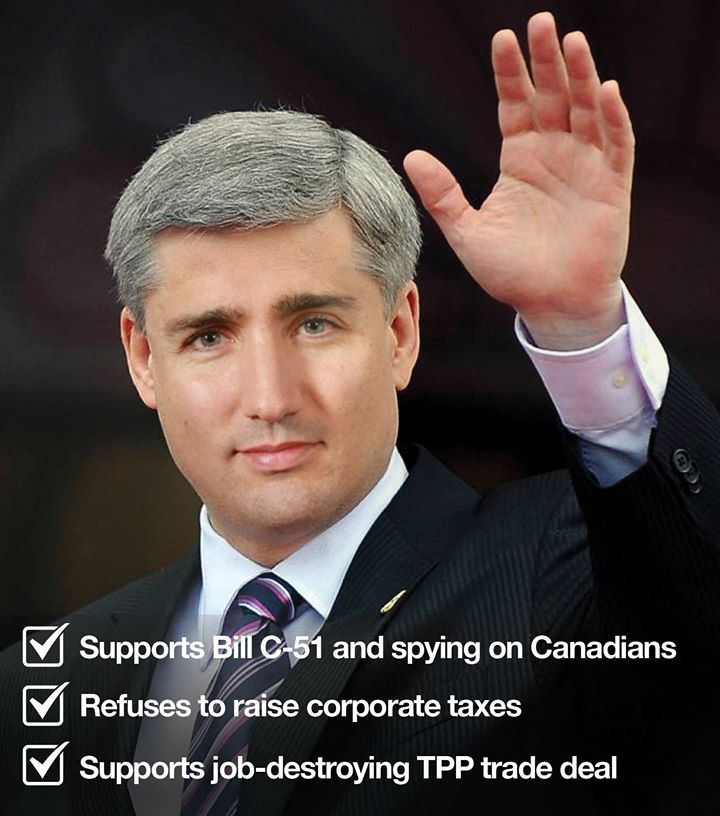 Bookstore
click here
to enlarge and order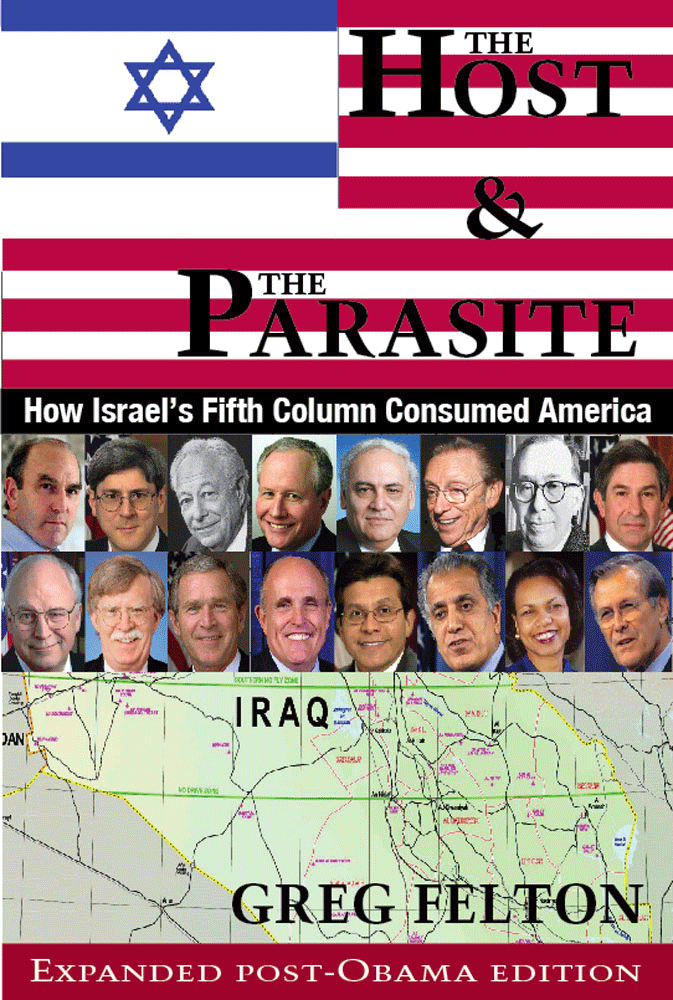 now on KINDLE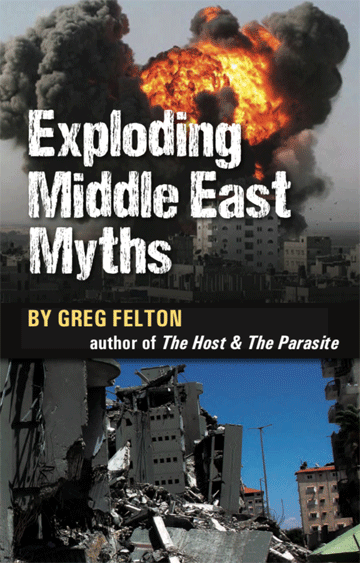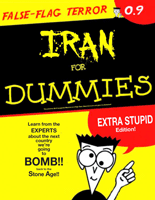 Jeff Prager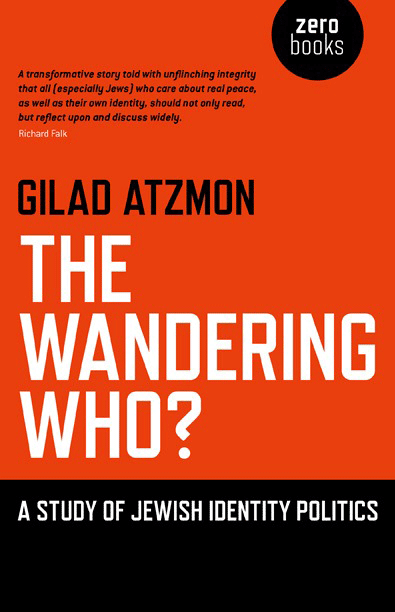 Gilad Atzmon
---